The urgency of tactical interventions in the psychological and social structure of the
city becomes quite apparent in the case of most neo-liberal cities. Vacant apartments and deteriorated
façades are only superficial symptoms. The real problems are a lack of motivation, inequlality, sexism, racism, homophobia and the
hopelessness, sadness, and psychological deterioration that follows.
The complex process of socio-cultural transformation in western cities and regions
calls out for a new form of creative intervention. These interventions have to affect the
emotional conditions of the people living there and not only the built environment. It is crucial to intervene in the 'emotional discourses', and to start a dialogue with the view to shift the status quo. 
the photos Below document a small selection of interventions that johnny pavlatos  and lee ingleton conceived and performed with a small army of wonderful queers. 
8x8x8 (2008) 
with Lee ingleton – 8x8x8 was a intervention into a public park whereby a tannoy speaker was placed in a tree which with the help of an fm transmitter and battery pack transmitted the inner workings of a restaurant kitchen into the park. this intervention aimed to highlight gender issues, race issues, labour issues, pay issues and employment issues.
ROCKUMENTA! (2018) 
WITH THE LGBTQIA+ REFUGEES WELCOME GROUP ATHENS GREECE  – ROCKUMENTA WAS AN INTERVENTION WHERE WE, AS AN LGBTQIA+ REFUGEE SUPPORT GROUP PLOTTED, PLANNED AND KIDNAPPED Roger Bernat's sculptural replica of an ancient monolith. iT WAS an act of protest against EU REFUGEE LAWS AND THE THOUGHTLESS  ARROGANT OFFER FROM ROGER WHEN HE CAME TO OUR GROUP LOOKING FOR CREDIBILTY FOR HIS DOCUMENTA PROJECT. WE DECIDED AS A GROUP TO rock-nap Roger Bernat's sculptural replica of an ancient monolith AND HOLD IT UP FOR RANSOM ASKING FOR THE SAME RIGHTS THE ROCK AND THE ARTIST HAVE FOR LGBTQIA+ REFUGEES. WE LEFT ROGER A RANSOM NOTE AT THE POLITECHNIO IN ATHENS GREECE. THE RANSOM NOTE ( SEE IMAGE BELOW)  READ – "You have come to Greece to make art visible, graciously offering to purchase the participation of invisible exoticized 'Others,'" the group wrote. "Your stone is supposed to give us a voice, to speak to our stories. But rocks can't talk! We can! So we have stolen your stone and we will not give it back. And like the millions of others who are seeking better lives in Europe, your stone has disappeared." The statement then offers tongue-in-cheek possibilities of where the artwork could be, each one highlighting the challenges asylum seekers face, from the bureaucratic to the humanitarian: the rock might be in a distant prison, languishing without papers; at the bottom of the Mediterranean; on a flight to Sweden, equipped with a fake passport; in a detention center, contemplating suicide. THE ROCK REMAINS WITH THE GROUP, BUT THANKFULLY SOME OF THE MEMBERS HAVE CROSSED BORDERS TO A BETTER LIFE.  
Link to essays
Between a Rock and a Hard Place: Performative Politics and Queer Migrant Activisms
Either You Get it Or You Don't: A Conversation on LGBTQIA+ Refugees's #Rockumenta Action
by
LANEWAYS (2008) 
WITH LEE INGLETON  WAS AN INTERVENTION DEVISED and perfromed in THE PUBLIC LANEWAYS of the city of melbourne australia. we ASKED WHAT IF  WE DON'T PARTICIPATE OR BEHAVE AS EXPECTED  IN PUBLIC SPACES? 
my notes from this intervention read : 
 CHALLENGING the contested space, OUR listening strains to separate the what is from what was, a cacophony, a transgression, noise. Further down WE focus on the profanations. Whatever relations were before, have now been overthrown, WE aRE now in OUR OWN SPACE, A hall of mirrors, listening to what is a reclaimed urbanity of half-forgotten relations. WE emerge as odditIES. Curiously inhabited by THE place AND INHABITING THE PLACE. Fingers, dry, wrinkled, cold and swollen strain to hold the dusty broken dislocated AUDIO RECORDER. Instead of consigning what WE hear to the teleology of the LANEWAY, WE become enveloped in the
moment.
A SELECTION OF IMAGES FROM INTERVENTIONS – 8X8X8 – ROCKUMENTA! – LANEWAYS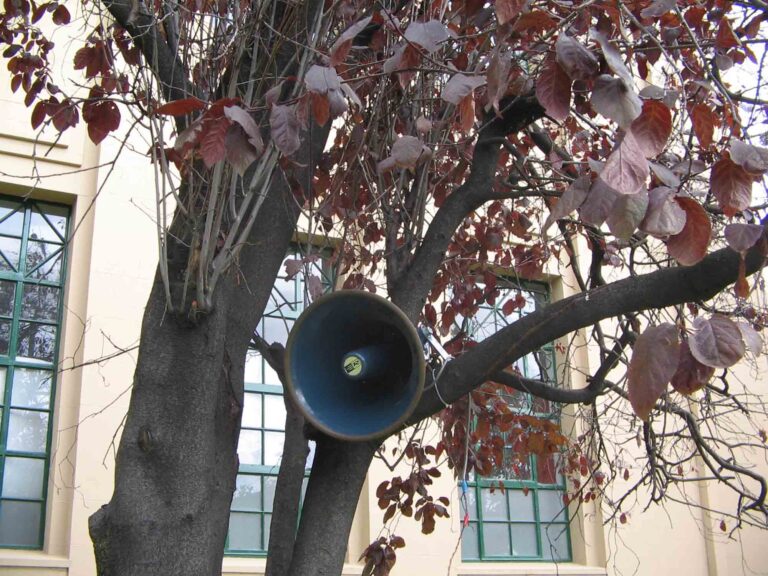 8x8x8 intervention carlton melbourne australia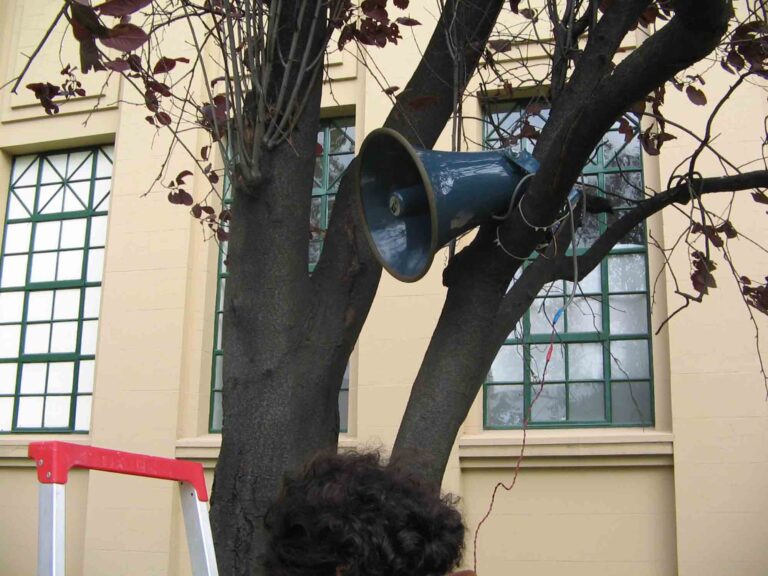 8x8x8 intervention carlton melbourne australia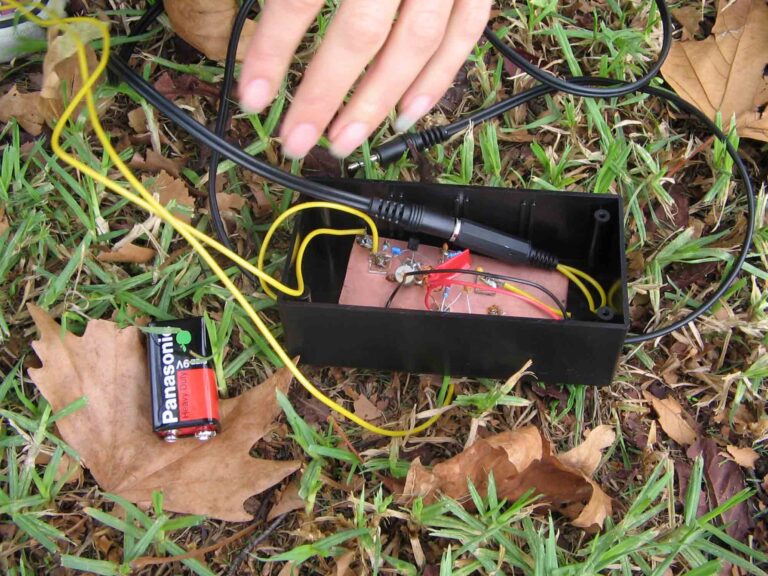 8x8x8 intervention carlton melbourne australia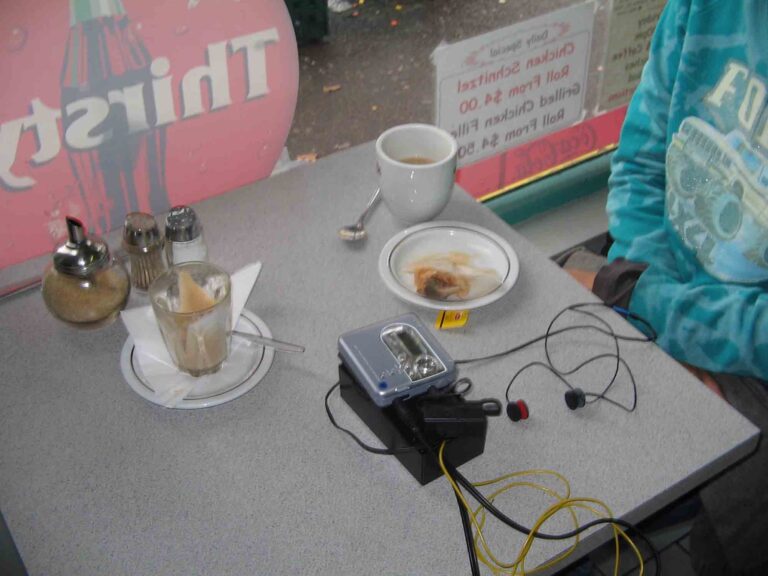 8x8x8 intervention carlton melbourne australia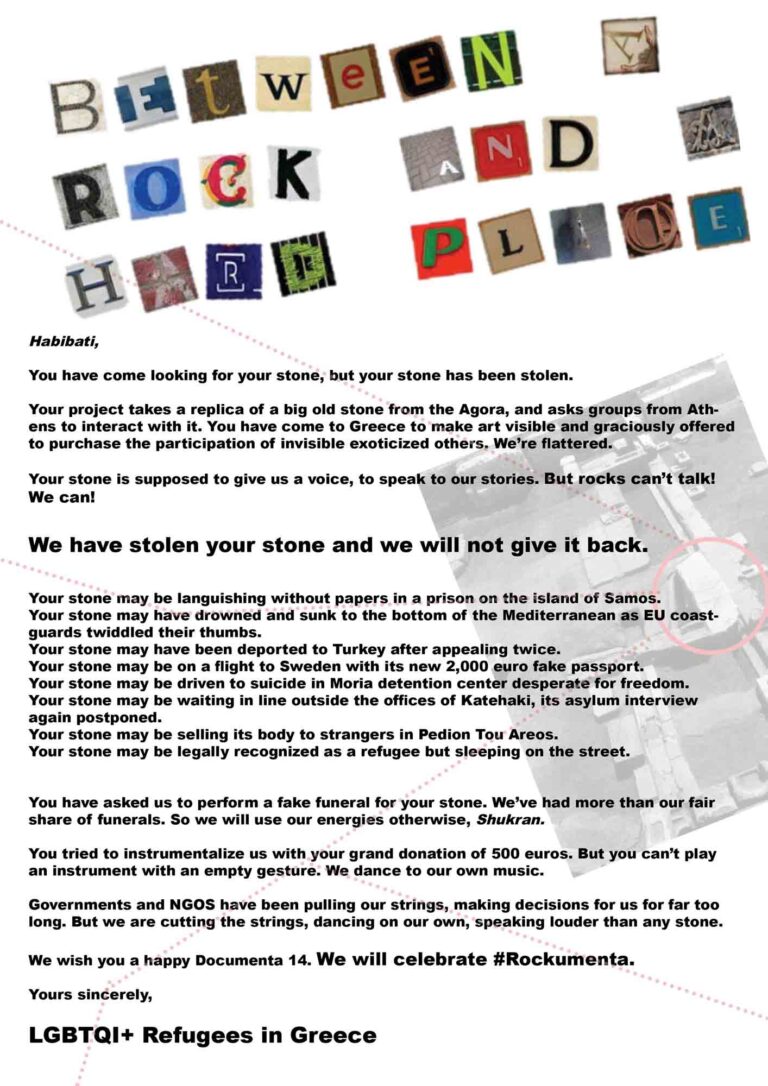 rockumenta! athens greece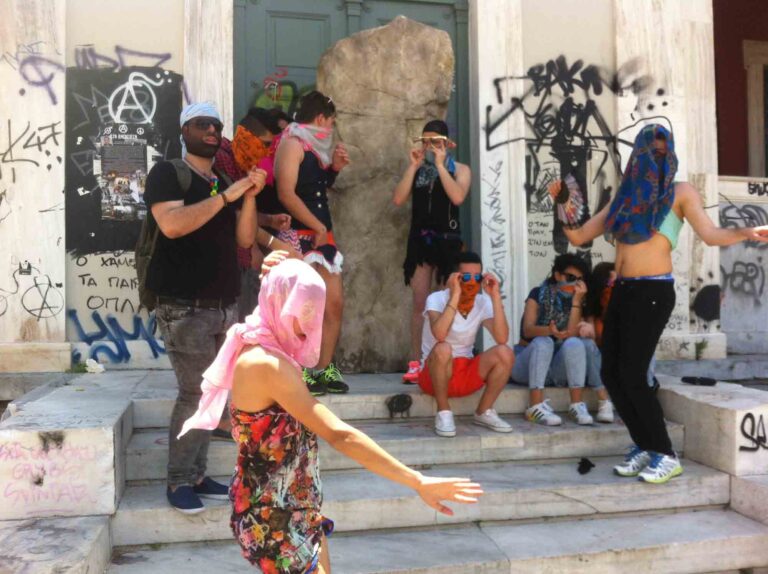 rockumenta! athens greece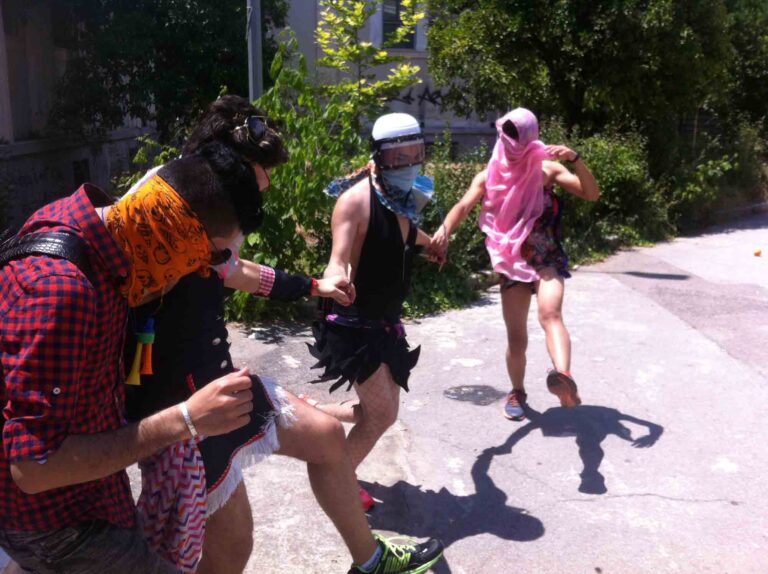 rockumenta! athens greece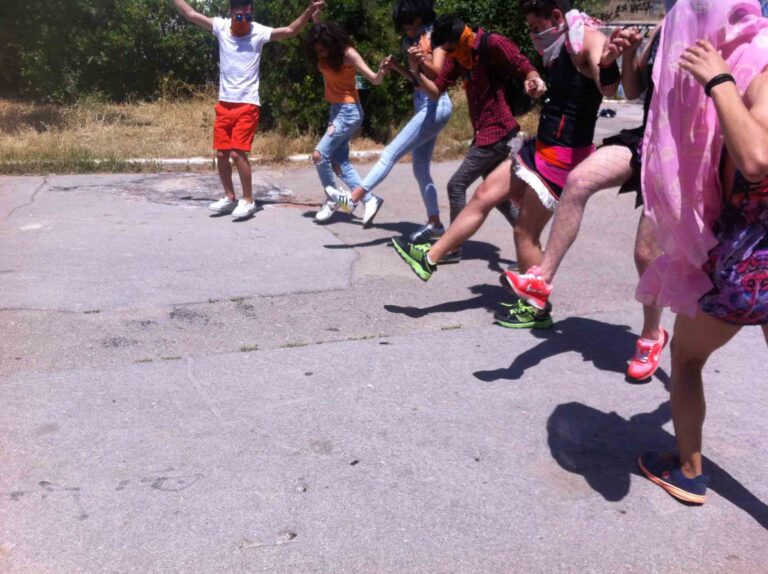 rockumenta! athens greece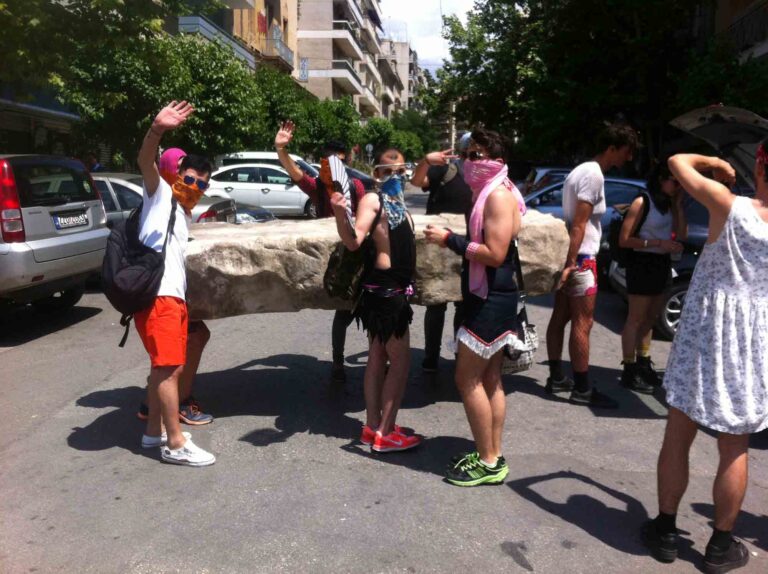 rockumenta! athens greece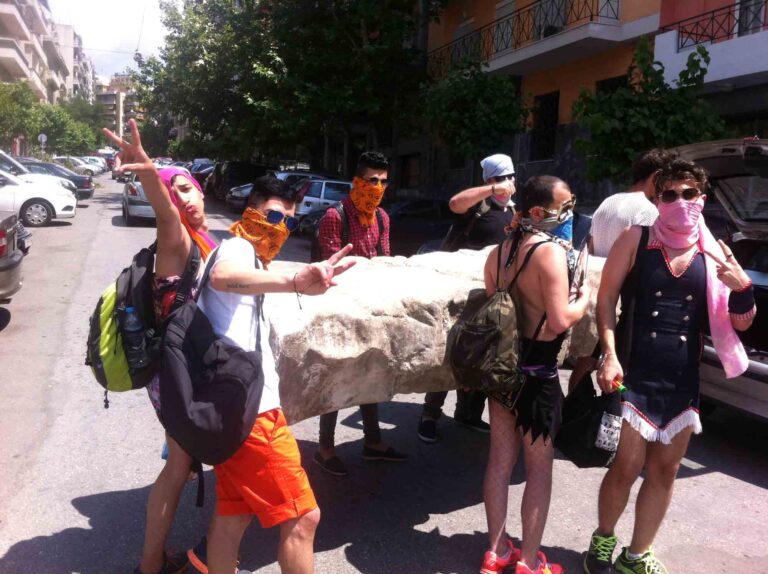 rockumenta! athens greece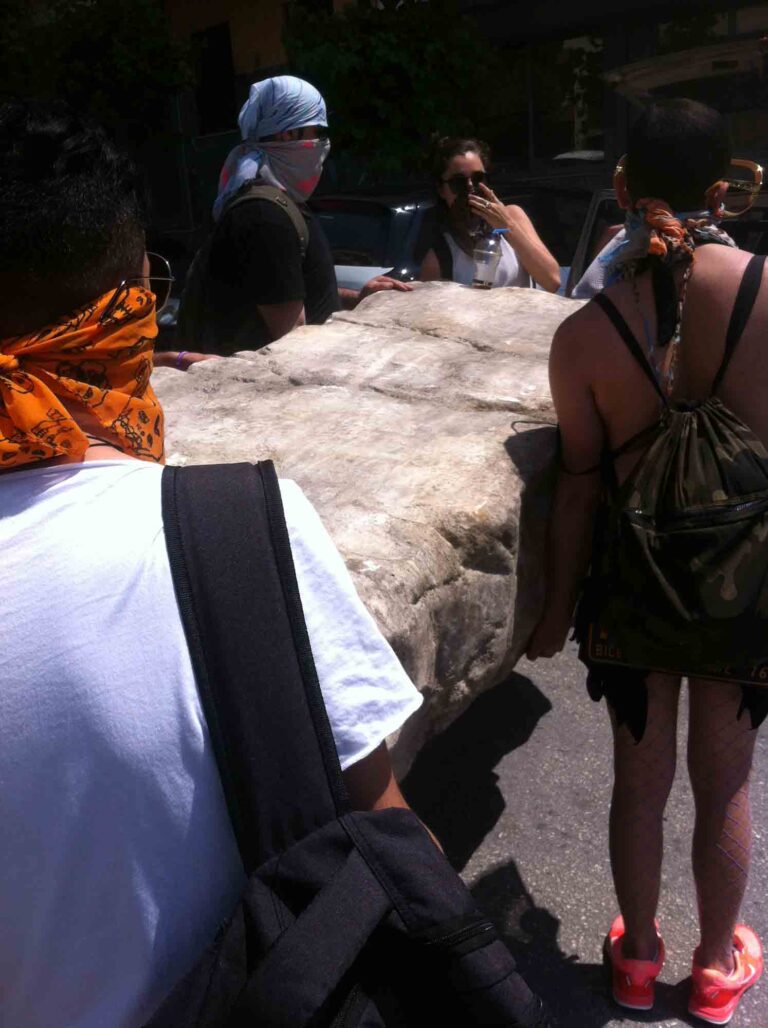 rockumenta! athens greece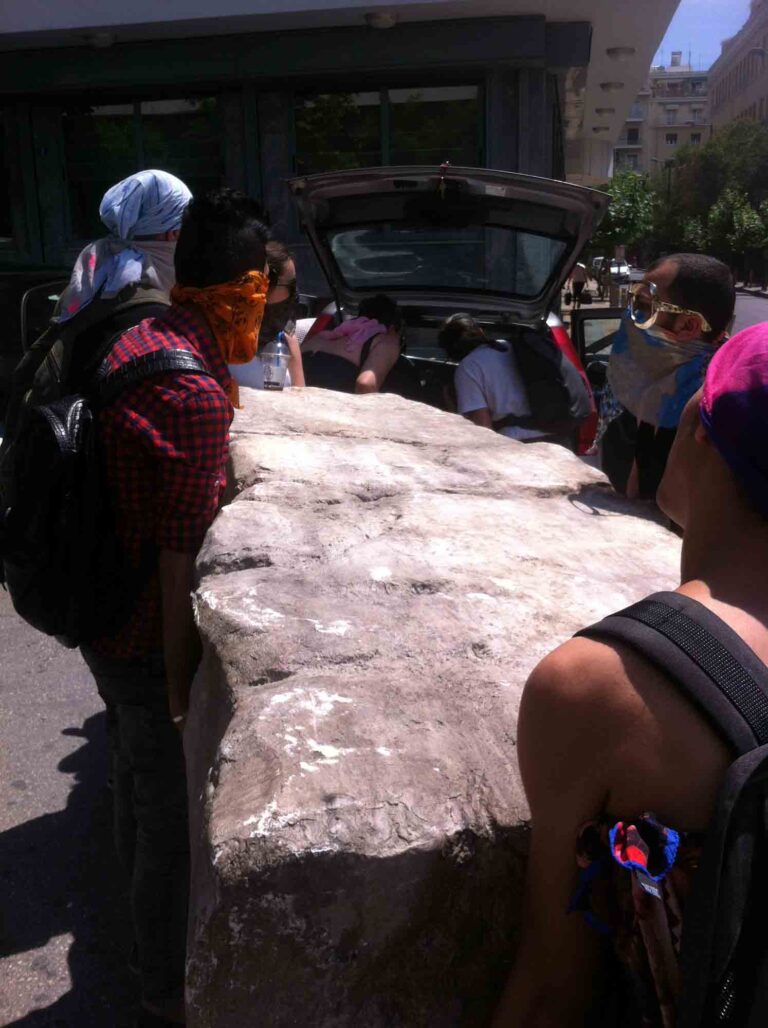 rockumenta! athens greece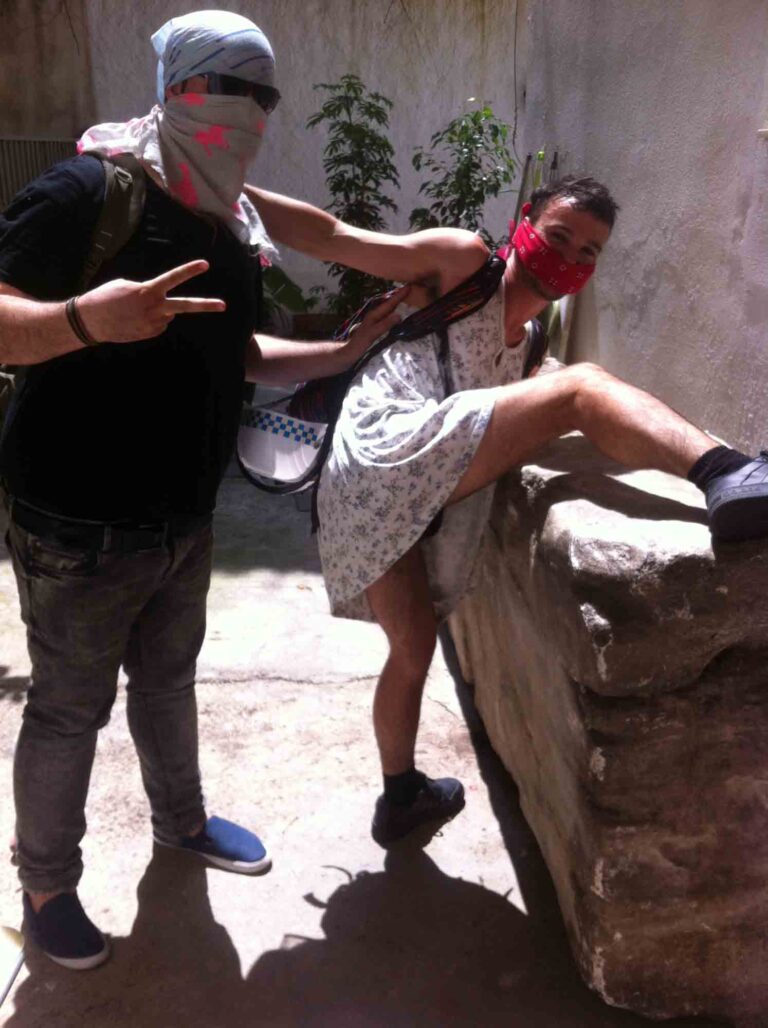 rockumenta! athens greece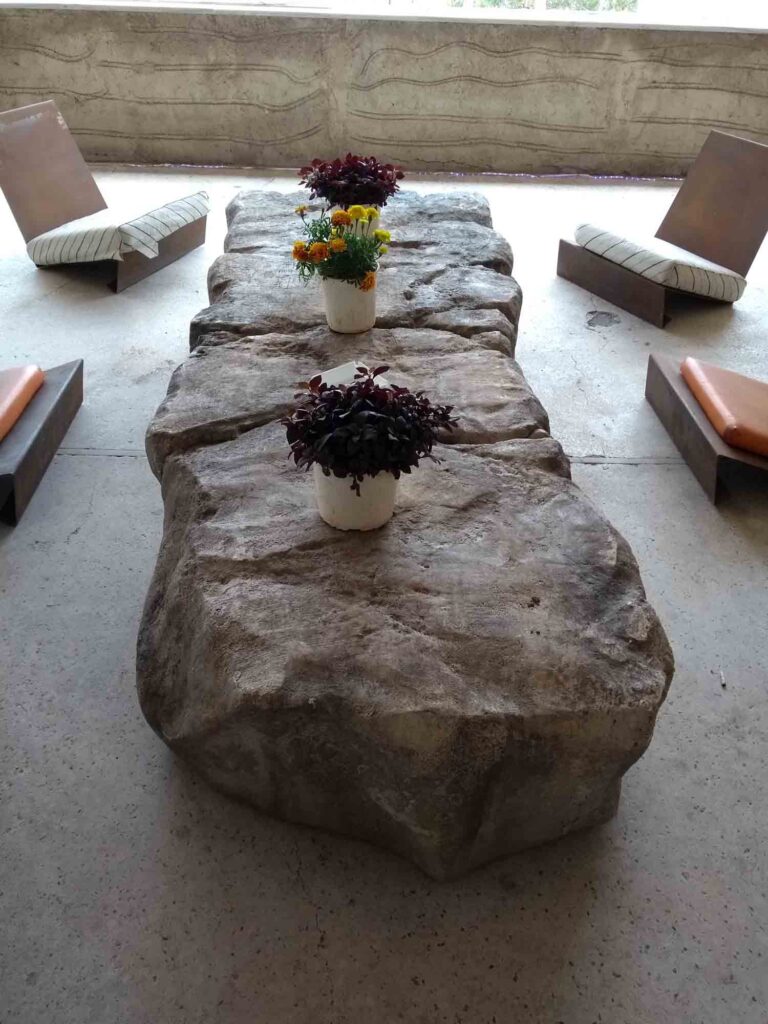 rockumenta! athens greece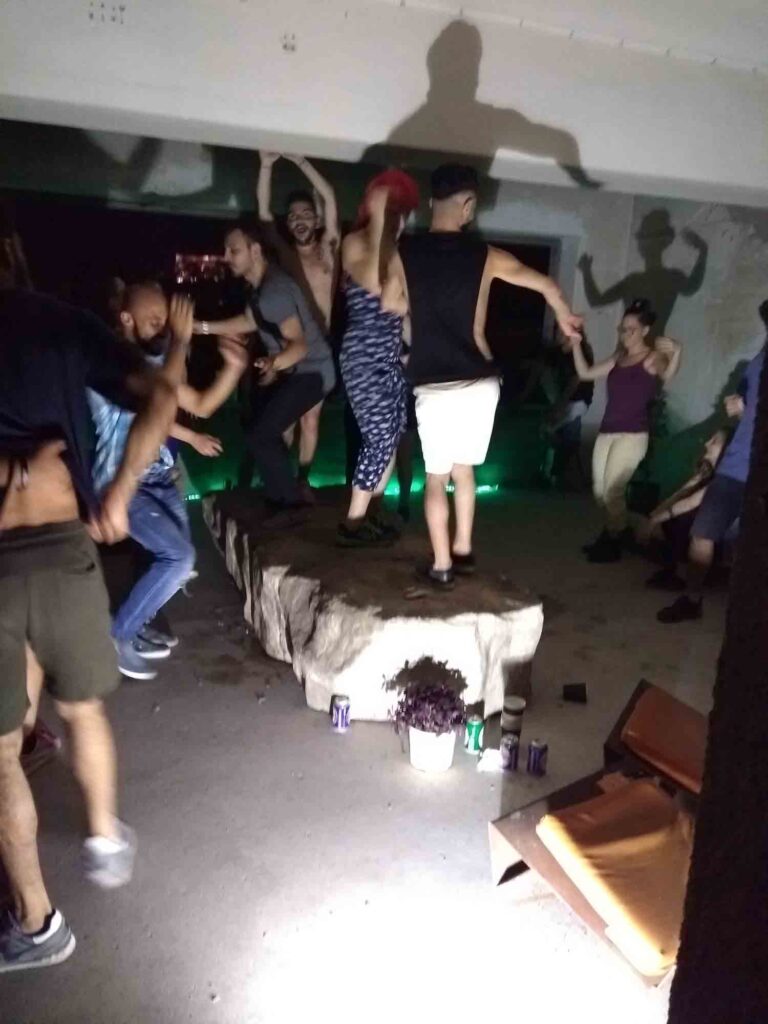 rockumenta! athens greece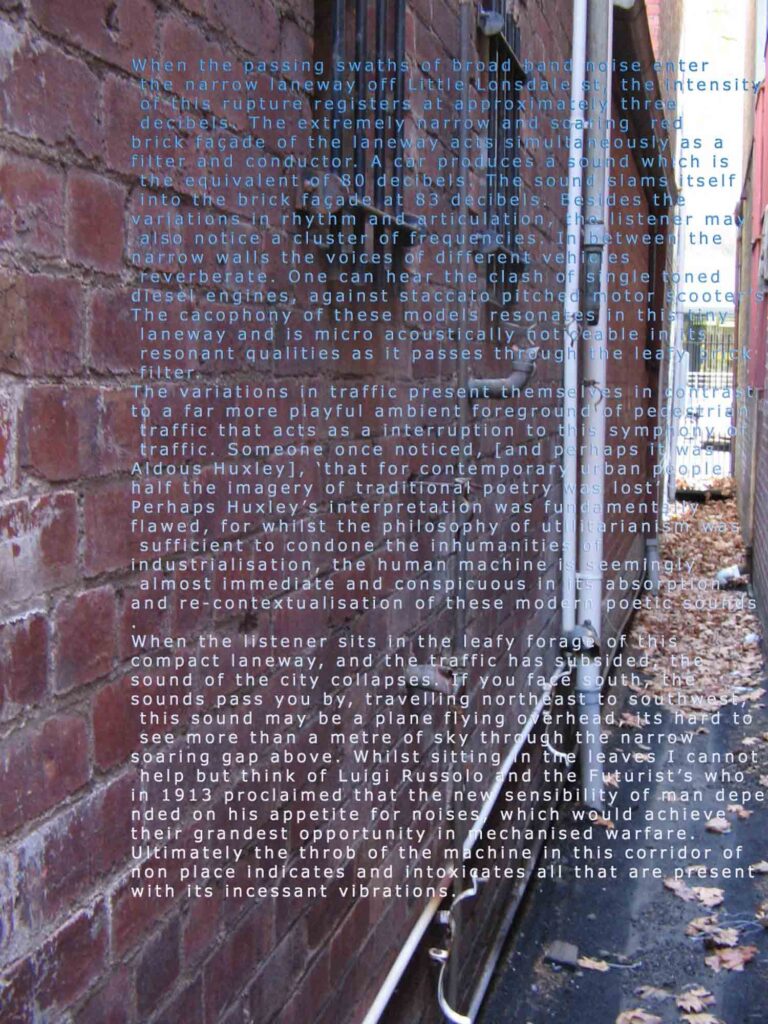 laneways intervention melbourne australia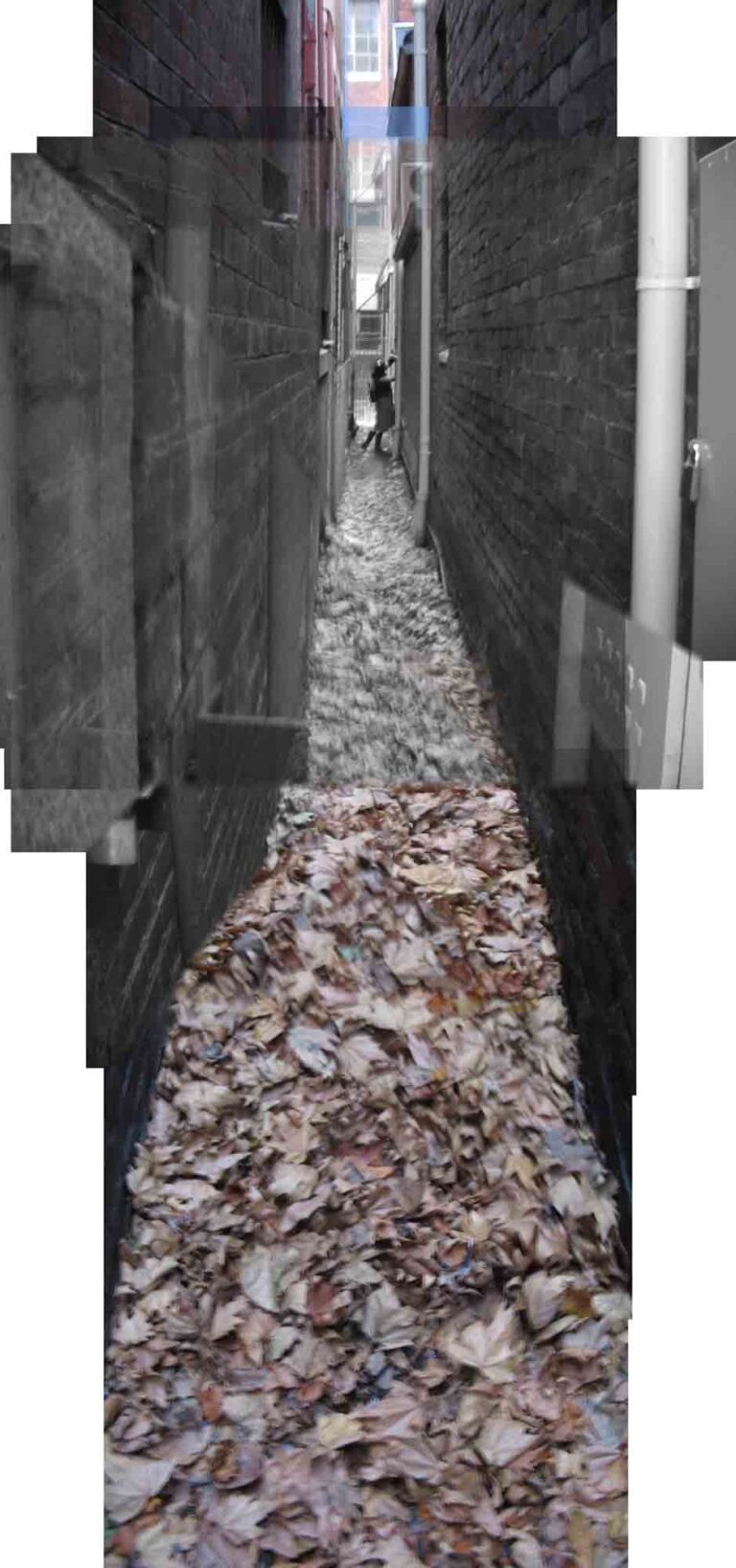 laneways intervention melbourne australia