You Will Never Travel, composed for the first episode of  A Thousand Channels launched on the digital platform of the Colomboscope Interdisciplinary Arts Festival, responds to the Australian government's racist use of horoscopes to deter Sri Lankan immigration to Australia. The horoscopes were part of a $15M+ AUD ad campaign that lasted over successive governments, and which also targeted south-east Asian and middle eastern migrant communities. The composition is programmed in the SuperCollider audio synthesis language and centres around generic 'Major', 'Indian' and 'Hindu' scales included in the language to produce combination and difference tones, as psychoacoustic affects, further derived from set frequencies based upon the "sacred sound scale". The title derives from personal experience. As a young Sri Lankan-Australian growing up in Melbourne, Australia, many years ago now, I received an impromptu palm reading. The psychic, a white Australian, took one look at my palms and announced: "you will never travel."
A Thousand Channels is a project by Syma Tariq in collaboration with Francesca Savoldi, Natasha Ginwala and Anushka Rajendran.
ingleton & busby (London 2017)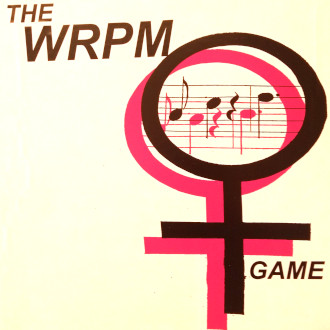 The WRPM Game developed through a residency at the Women's Revolutions Per Minute archive, housed within Goldsmiths University's Special Collection and Archives in collaboration with composer Lisa Busby.
The game, as a process by which to activate the archive, combines playing cards with a performance score for 1 pitch variable turntable, 1 pitch variable tape deck, 1 pitch variable CDJ + performers & audience.
Women's Revolutions Per Minute (WRPM) was set up in 1977 as part of the Women's Art Collective in London promoting festivals of music by women as part of the Women's Liberation Movement.
a.bailey & h.ingleton (london 2016)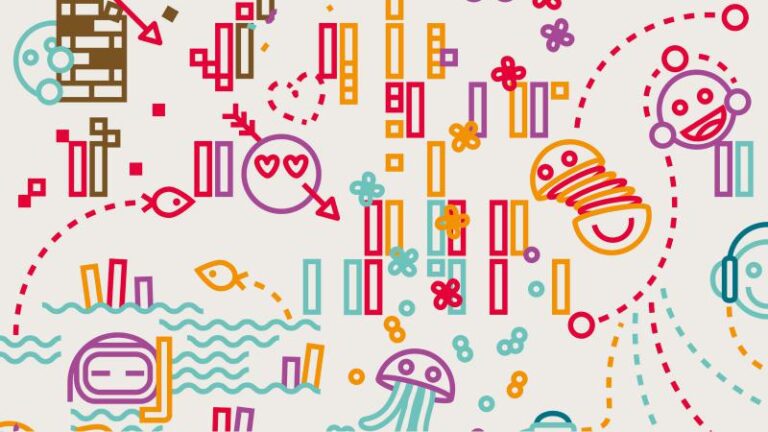 Fractured Intimacies is a collaboration with sound artist Ain Bailey, commissioned for the Feeling Emotional Friday Late Spectacular at the Wellcome Collection London. Belonging To, is a soundwork composed for this commission that draws upon psychiatric and asylum records exploring the emotional traces, hesitations, intensities and manias embedded within the Wellcome Library Archives and Johanna Hedva's Sick Woman Theory.
Curated by Alice Carey & Elsa Richardson
Friday 5th February 2016, Wellcome Collection, London UK
here are some scores for you to do
ingleton & lane (london 2014)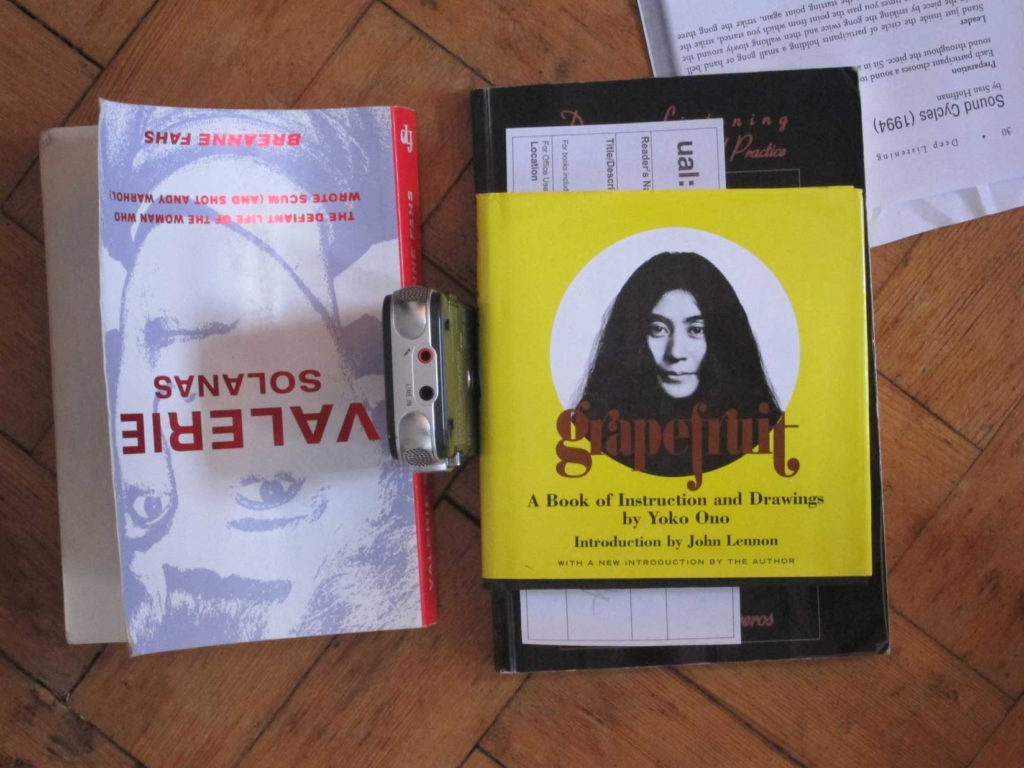 An intensive weekend-long exploration of the feminist performance score through a number of modalities including reading, listening, watching, discussion, play and performance.
Here are some scores for you to do, developed in collaboration with composer and researcher Cathy Lane and Electra with funding from Creative Vouchers / AHRC.
Saturday 27th and Sunday 28th September 2014. Electra, London UK
crisis ordinary: on the air jukebox
femifesto: ICA Soundworks
As you listen: Hackney Wicked
ingleton & pavlatos (2011)

Collaborative sound installation with Johnny Pavlatos, As you listen was installed in the then squatted Lord Napier pub in Hackney Wick for the Hackney Wicked Festival in 2011.
Anon: CERES Harvest Festival
ingleton & pavlatos (2006)
Anon is a sound installation developed in collaboration with Johnny Pavlatos for the 2006 Harvest Festival at CERES Community Environment Park in Victoria, Australia. The work focuses on the re-introduction of colonial era sedition laws in Australia, announced by the then Liberal John Howard government, as Schedule 7 of the Anti-Terrorism Bill (No. 2) 2005. The legislation was applied, unsuccessfully though not without racist intent, in 2006 specifically against Islamist books found in Sydney at the time. Anon highlights authors and books banned at different points in time with titles and names written around two old gas cylinders found on site, with the sound of burning books installed inside the cylinders.